Repairs in Action
We are a comprehensive repair shop, servicing all makes and models, all major and minor repair.
From basic maintenance to suspension and diagnostics, we can repair all of your cars. We have expert technicians and all the same equipment you'd find at a dealer along with the same tools, the same parts and the same product. Dealers will still handle any recall issues. We handle the rest!
What kind of repair do you do? What vehicles?
From Ford to Ferrari, Lincoln to Lamborghini and Acura to Alfa Romeo – we work on all makes and all models. We perform all major and minor maintenance and repair.
What specific repairs do you do?
Oil change (including Euro-spec, dry sump, and luxury)
Ozone and breathe clean services
Alignments
Computer Re-programming for all makes and models
Tires
Electrical and check engine light diagnostics
Brakes
Suspension
A/C
And more!
How skilled are your technicians?
Kacey (owner) is an ASE Certified Master Technician and all of our technicians are highly skilled, with a combined 60 years' experience. In the automotive industry, most people get their start in dealerships, so often, at a dealership, the mechanic on your car is new in her/his career. At our shop, we are proud to have a team of seasoned career technicians who take great pride in performing thorough, quality repair.
What kinds of parts and products do you use?
We use Original Equipment and Manufacturer recommended products. Other shops may use different, lower-quality brands. For example, at autoTECH Blackhawk, an oil change is rarely just an oil change. We use only the oil that the manufacturer recommends which sometimes means it is special order!
Do you offer a warranty?
We offer an industry-leading 3-Year / 36,000 mile warranty and stand behind all of our work. If we complete a repair and something isn't right, our customers bring the car back and we make it right, no questions asked. Our warranty informs our buying and repair strategy – we only procure the highest quality parts to put on our customers' cars and we replace rather than modify parts. For example, at other shops, they may 'resurface' brake rotors, which means they file off the top layer that may be showing early signs of wear. While the cost may be lower for the job the first time, you will need new rotors at some point in the future, so your long-term costs will be higher. We believe in doing it right the first time. So, when your rotors are showing signs of wear, or are pulsating, we recommend replacing the rotors.
Do you charge for diagnostic time?
Yes. The diagnostic time is often the most challenging part of the repair, requiring careful analysis of electrical diagrams, pinpoint testing, road tests and thorough verification to ensure that we've found the root cause issue, not a symptom.

Finding a good mechanic is always tough, finding one you can trust is even more difficult! We were referred to Auto TECH Blackhawk from a friend. Wow am I glad I tried them out, not only are Kacey & Catherine awesome people, the work is excellent as well! Their use of technology is awesome! Kacey performed a complete inspection of my vehicle and sent the entire report to me, including photos, via text message. This allowed me to review the whole thing and let them know what services I wanted performed. Auto TECH is great, the only place I will go from now on & I highly recommend them!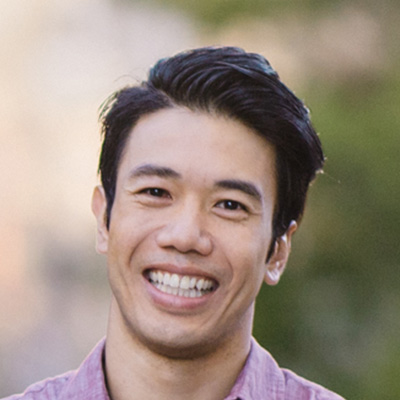 I will not hesitate to have Kasey and his team work on my Lexus(s) for a life time. Wonderful people, so kind. In the last few months I have needed my tires filled (too inept for me to complete) and my battery charged (I had not been driving much during the "virus"). All completed at no expense. Hard to imagine my Lexus Dealership doing the same. Auto-Tech Blackhawk is truly a special place!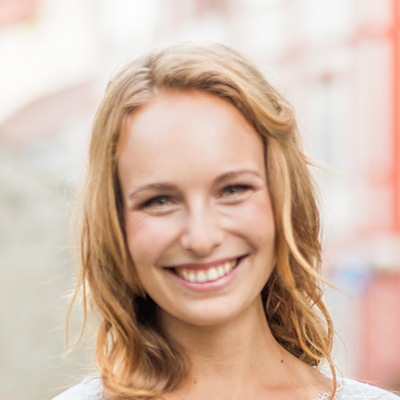 Antoinette Dabel, Danville, CA
Danville's Top Full Service Auto Shop
Industry-Leading Warranty