About Us
We are a team of expert technicians and customer enthusiasts.
At autoTECH Blackhawk, we believe that finding a great mechanic is really about finding a person you can trust.
For us, it's personal.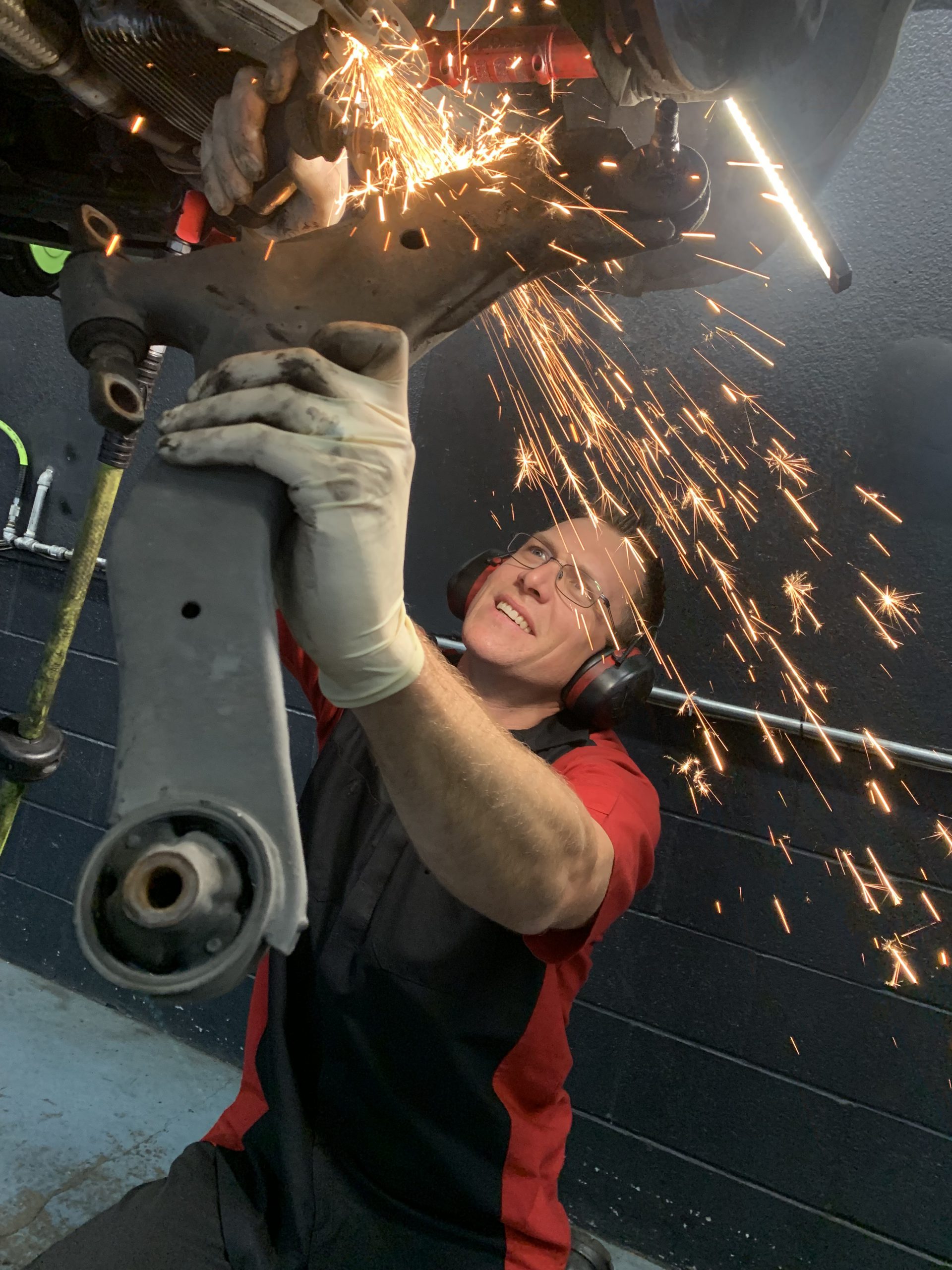 Providing Expert & Honest Service For Over 20 Years
Our History
Kacey Copeland and Catherine Norbeck bought autoTECH Blackhawk in 2018. At autoTECH Blackhawk, we believe that finding a great mechanic is really about finding a person you can trust.
For us, it's personal.
Check Out How Kacey Got into The Automotive Industry!
Here's how he tells his story:
When I was eight years old, I would wake up Saturday mornings and beg my dad to go to work with him at our family service station. I'd bound up to cars on my rollerblades and wash the windshield, check the oil, fill the gas, and check the pressure in the tires. I painted curbs, mowed the lawn, and sold my first set of tires at age 11. I loved being there – greeting repeat customers, listening to the technicians laugh and watching my dad help customers understand their cars.
At 18, I got serious about my automotive career. I moved to Phoenix, got a degree in Automotive Repair, received Ford Factory training and worked at a Dodge and Hyundai dealership. I was determined to learn as much as I could. If I didn't have a car in my bay to work on, I watched the most expert techs work. I learned chassis and steering and suspension work, exotic car repair and efficient ways to do repairs.
I moved back to Colorado and worked with my dad until 2012 when I moved to California. Catherine and I began running autoTECH Blackhawk in 2018. We are AAA, ASE, BBB and Diamond certified.
Most days, I still feel like my 8-year-old self – eager to greet repeat customers, thrilled to hear the technicians laughing and working in the bays and honored to help customers understand their cars better.
When I'm not putting in long hours at the shop I play the guitar, build Legos, rollerskate, eat Burmese food, and seek out yard work. I live in an off-grid tiny house with my dog Violet.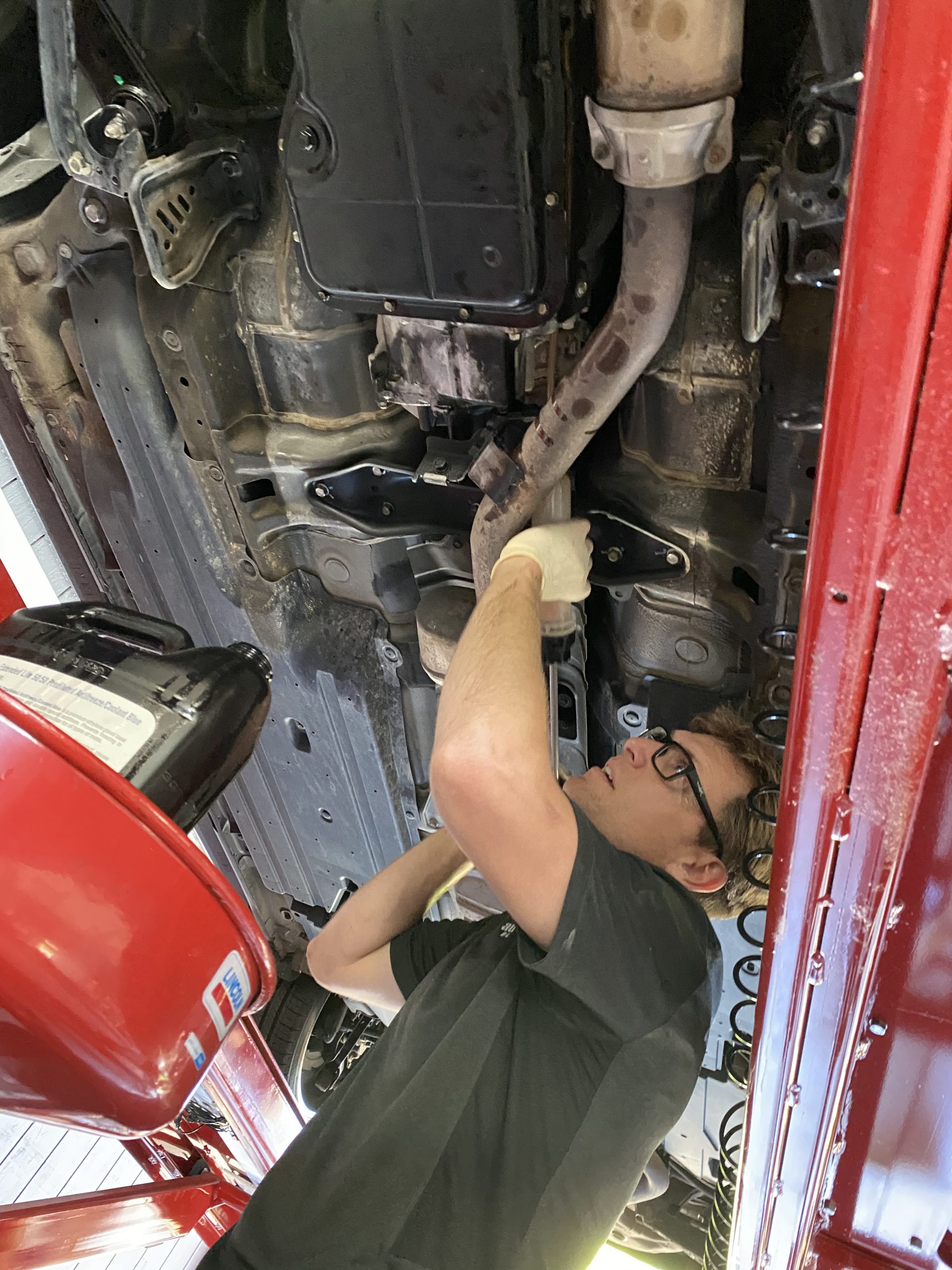 Our Team
We're a small, mighty team of expert technicians and customer enthusiasts. Our team brings expertise and care every day. We know we have an all-star team and are proud to offer them medical benefits, a 401(K) and paid time off.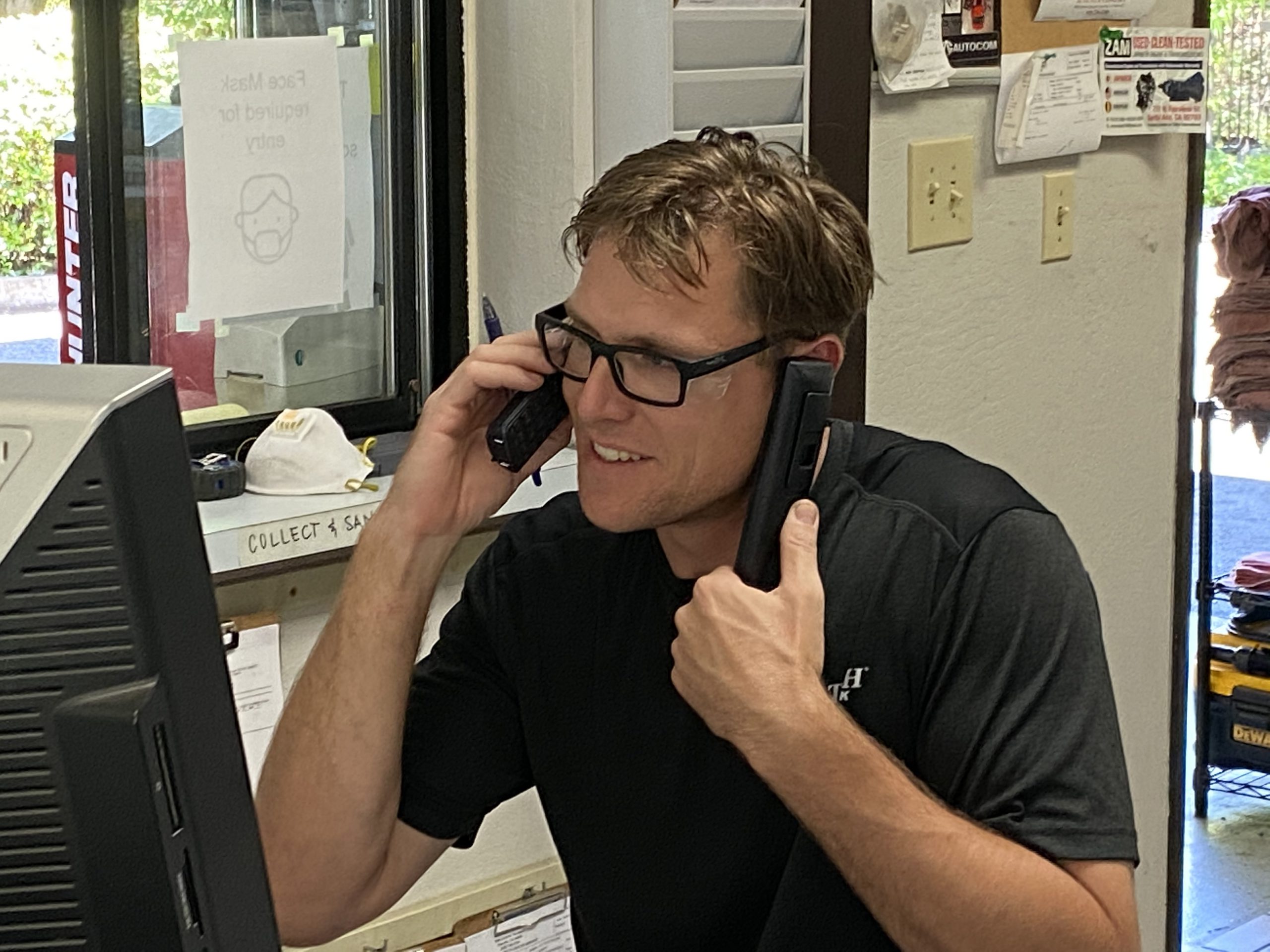 Kacey Copeland, Owner, Master Technician and Service Advisor
Kacey started running autoTECH Blackhawk in 2018 and has been in the automotive industry for over 30 years. At the age of 8, he was working at his grandfather's service station and has progressed through the industry moving from dealerships to independent automotive shops.
Kacey is an ASE certified master technician and is skilled in diagnostic and repair with all makes and models. His favorite part of the job is helping customers understand their cars and working with them to create the repair strategy that makes sense. He is incredibly proud of the expert, hardworking, collaborative autoTECH Blackhawk team and loves the autoTECH Blackhawk customers.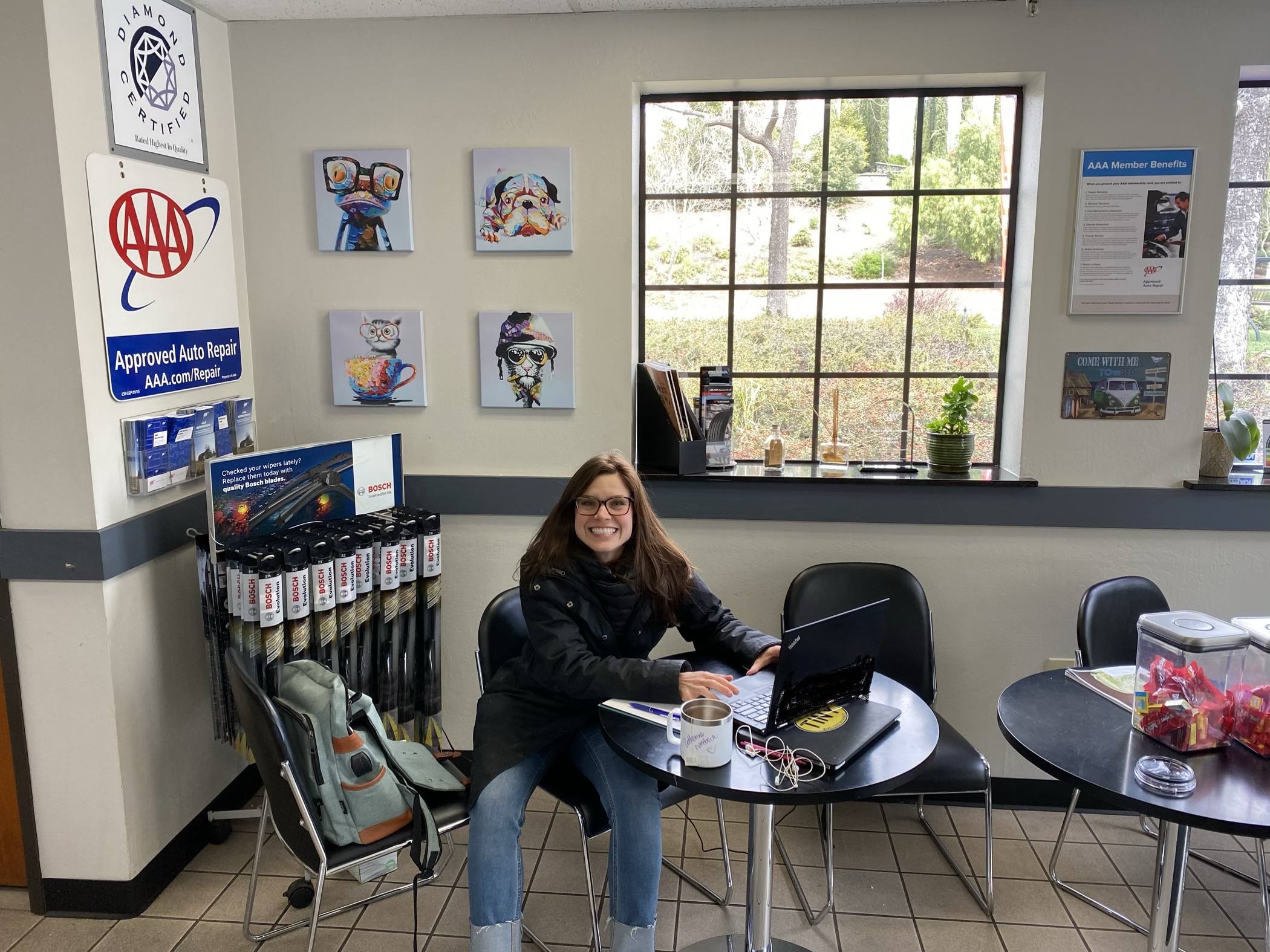 Catherine Norbeck, Owner
Catherine's expertise is in leadership development, program design, and intercultural collaboration – she's fluent in Spanish and Mandarin Chinese. She works full-time leading professional and leadership development programs for top Bay Area companies and full-time at autoTECH Blackhawk hiring and training the staff, building customer-centric systems and processes, and leading major shop improvement efforts. You can find her on video calls in the shop showroom, coaching our technicians, connecting with autoTECH Blackhawk customers, or hiking on the East Bay Trails with her friends from the MoreUpbeat dance troupe.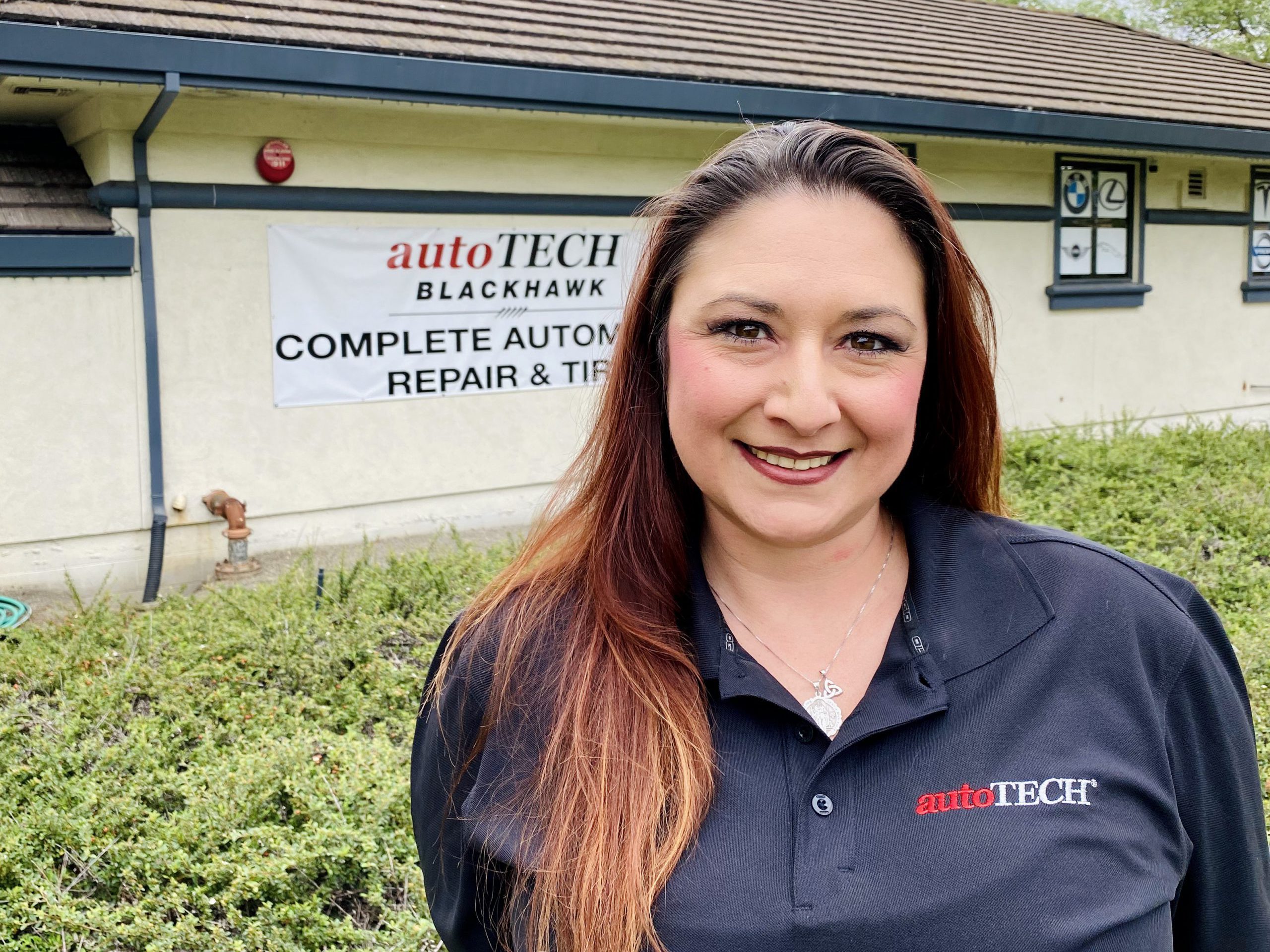 Kelli
Customer Service Associate
Kelli started at autoTECH Blackhawk in 2020, where she is responsible for engaging out customers and ensuring an excellent customer experience. Before entering the automotive industry, she led sales management teams in high tech both in the U.S. and the U.K.
Kelli loves building customer relationships and establishing loyalty and trust. Especially in the automotive industry where it can be so hard to find a partner you trust, Kelli loves understanding and responding to our customers' needs.
When she's not working, Kelli enjoys spending time with family and friends and her very lovable dog Deja. She likes boating, camping and concerts.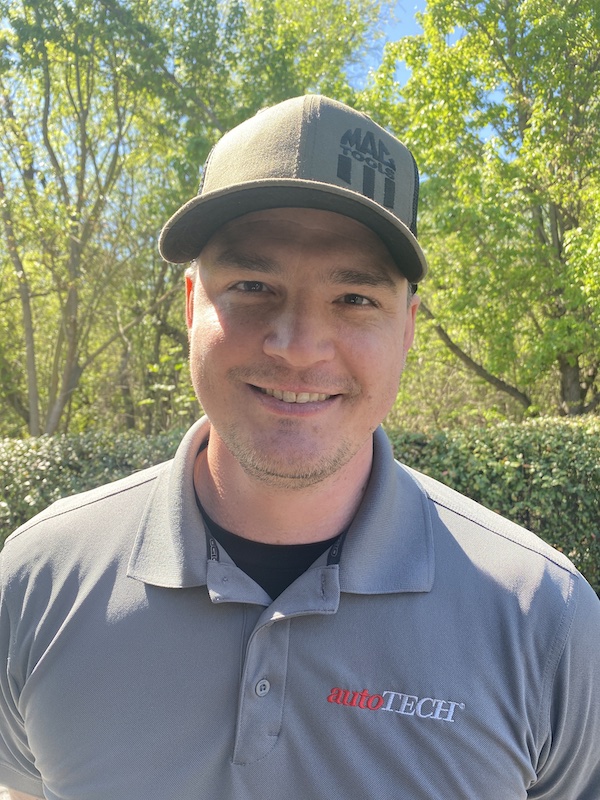 Justin
Shop Manager
Justin started at autoTECH Blackhawk in 2022. His automotive career started in high school with shop and helping his dad maintain his dirt-track racecar wheels for Saturday nights in Antioch CA. He also helped his mom, family and friends keep their cars running. Most of the men in his family were engineers, construction workers, or mechanics. He learned a lot from working with/for them. His official automotive career started in 2012 when he took a job as an entry level technician with a small auto shop/gas station in Danville, CA.
Justin loves helping our customers make the best of auto repair (something that not many people look forward to) so that they can get safely from point A to point B. His favorite repair situation is when a customer comes to the shop as a last resort, they think their car is dead forever and that they will be taking the bus for the foreseeable future. When we can restore their car to health, this possession they loved for years is back and better than ever. This kind of emotional experience means a lot to Justin.
When not working, Justin can be found with Ashly and their dogs Kenji and Lux. Justin bowls in a sport shot league on Friday night and writes fiction and tries to get it published. He sometimes modifies his Subaru and sometimes doesn't regret modifying his Subaru.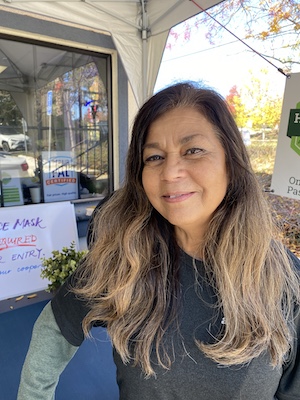 Lydia
Lydia, Shop Assistant
Lydia started at autoTECH Blackhawk in 2021 and likes that the automotive industry is fast-paced. She enjoys learning about cars, how they run, and how to properly maintain them.
She most loves meeting new people and chatting with customers. When doing shuttle drives home, she enjoys sharing what she heard from Kacey and Catherine when she was hired, "We want to run an honest shop where the neighborhood cars are safe, and where our team has a great place to work every day."
When she's not working, she enjoys laughing with friends and exploring new cities and new restaurants.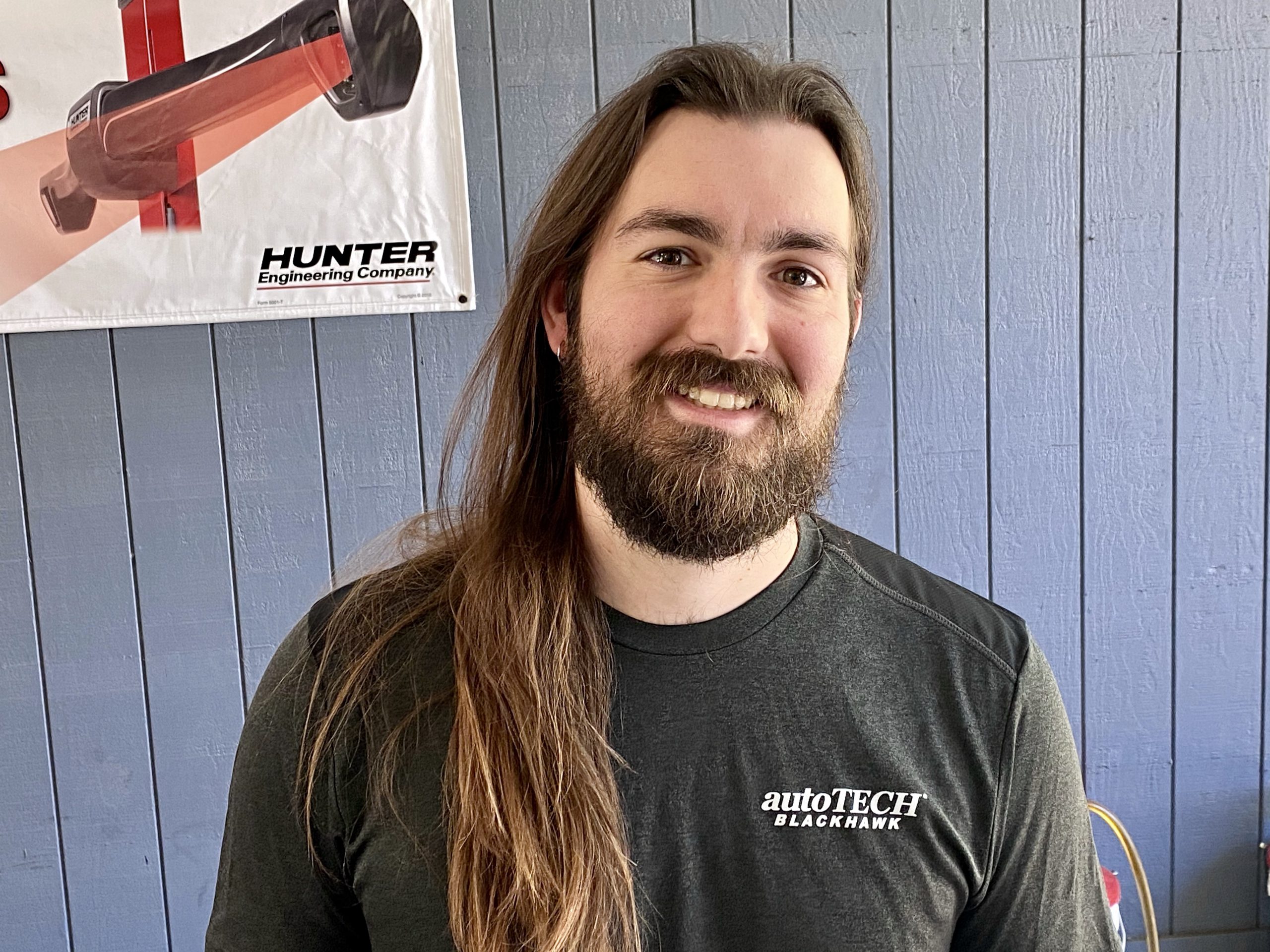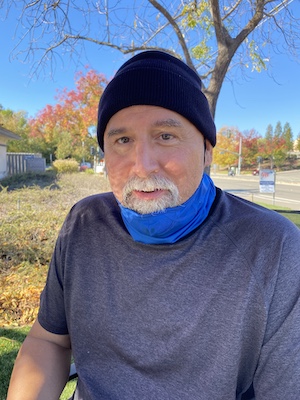 What can I expect when I drop my car off?
You will schedule a specific time to drop off your car, in most cases between 8 and 9. Around mid-day, you'll receive a text message with a full vehicle inspection, complete with pictures, recommendations and educational videos to help you better understand the various components of your car. Give us a call when you have a few minutes to discuss – we will highlight anything that needs urgent attention and call out items we should monitory. We will finalize all repair and have your car ready for pick-up at the end of the day. We do offer early-bird drop off and late-night pick up. Call for more information.
Do you offer a shuttle service?
Due to the 6-ft requirement, we no longer offer shuttle rides and instead offer a concierge service (we pick up and drop off the car at your home or office) and loaner cars.
How are you ensuring my safety during COVID-19?
We have implemented four changes to keep you safe:
No Contact Drop-Off – When you drop off your car, there will be a clipboard outside of our front door with your name on it. Fill in the required fields, sign and leave your keys on the clipboard. We will be right out to get started! If you have any questions at all, call us at 925-736-3100, or we can meet you outside and discuss with a few feet of distance.
Sanitation Service for All Vehicles – Twice during your visit, we will sanitize all high-touch areas of the driver's console. Using disinfecting wipes, we will wipe down inner and outer door handles, indicator signal stalks, radio buttons, seat belt and the steering wheel.
Gloves and Masks When We're in Your Car – Our staff wears gloves and masks anytime we are in your vehicle.
No Contact Pick-Up – When your car is ready, we will send you a secure text-to-pay link, sanitize your vehicle and leave the keys in an agreed-upon location. Simply hop into your vehicle and head home!
How has the shop changed over time?
We're forward thinking – Cars are changing and so are our customers' expectations. Our technicians receive regular training to stay at the top of their game. We are always adjusting our service offerings to deliver for our customers – from fully digital complete vehicle inspections to concierge pick-up and drop-off to maintenance packages and our Diamond Club.
What neighborhoods do you serve?
We are proud to be an independent, family-owned and operated small business and love serving the Blackhawk, Danville, San Ramon and Windermere neighborhoods.


When my wife arrived to work this morning she realized she had a flat tire. After looking for a place close by I found AutoTECH. I called and they were very friendly on the phone and told me to have her drop the car off. She works just a block down the street so she left the car there and they not only fixed the tire fairly quickly but they drove the car back and dropped it off at her work for her so she didn't have to come back later. Awesome customer service and will not hesitate to do business with them again in the future!! Thank you AutoTECH!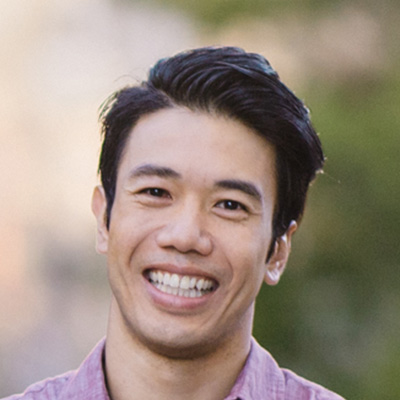 A true service leader!
 We got a flat last Saturday morning right before heading out for the long weekend. The closest option was autoTech. We drove by but the shop marked open only M-F. But Kacey, I believe is the owner or main tech opened up the garage door for us. Even when it was determined unfixable he changed the spare on for us and secure the broken on in the trunk. The whole process was extreme quick and professional. Thank you Kacey!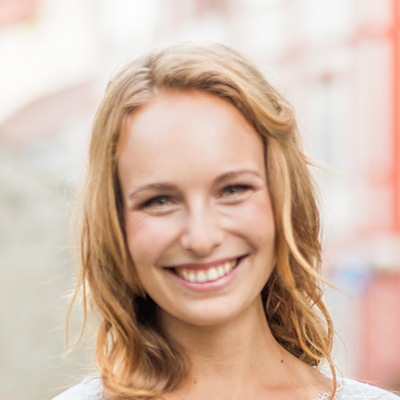 Danville's Top Full Service Auto Shop
Industry-Leading Warranty