Our Custom Builds
One of our favorite things is helping you customize your vehicle.
Every vehicle that Kacey has every owned is different than every other one on the road (including Catherine's Honda Fit!). We can help you design something that captures your personality or install cosmetic touches you've fallen in love with. From performance exhaust to mud flaps, trailer hitches to side skirts we can't wait to help you make your car one-of-a-kind.
What does it mean to customize a vehicle?
Any changes made to how a vehicle looks or performs is a customization. Things like lifting and lowering cars, installing different wheels and tires, mudflaps and performance exhaust.
Can you help me design my car?
We'd love to! Schedule time to chat with Kacey (owner) so he can understand the look you're going for. Together you'll choose the parts and we'll handle the rest!
Can you work on my... golf cart?
Yes! We've worked on golf carts, go-carts, lawnmowers and box trucks. Kacey and Catherine live on a ranch with a fleet of custom golf carts.
What about back up cameras and other accessories?
We can also help install accessories like back up cameras, blind spot mirrors, trailer hitches, off-road lighting, performance engine and transmission parts, spoilers and more.

Kacey and his team really understand the business and provide outstanding service. They are taking all the needed precautions with regard to Covid-19, so you can feel confident taking your vehicle to them. I had a particular nasty problem with my cooling fan not working on our Ford […] I explained what I was seeing, Kacey and his team listened and then performed their diagnosis, eventually finding a blown megafuse […] and the adjacent fuse was literally rattling when they showed it to me. Kacey only charged me for the new fuse, despite having to take apart a fair number of components to get to the mega fuse block again. Kacey is always fair, matter-of-fact and honest. We are very fortunate to have such a good shop so nearby…we highly recommend AutoTECH Blackhawk!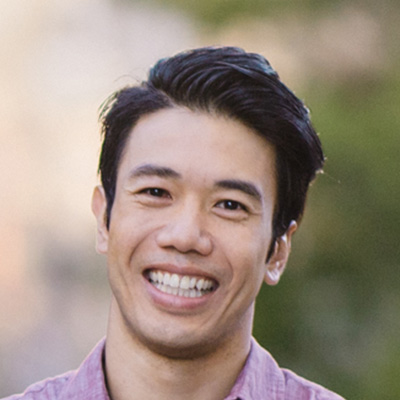 Very professional and polite workers. Provided honest assessment of my vehicle issues. Made sound recommendations and did not try to "sell" work needed which in the long run would not be beneficial.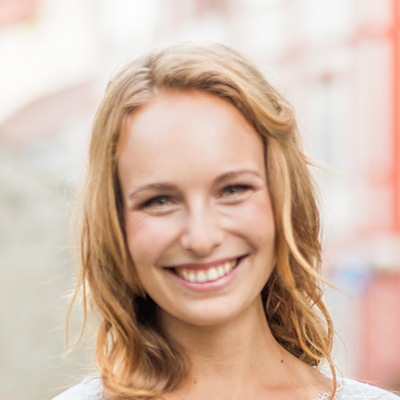 Danville's Top Full Service Auto Shop
Industry-Leading Warranty